ARABESQUE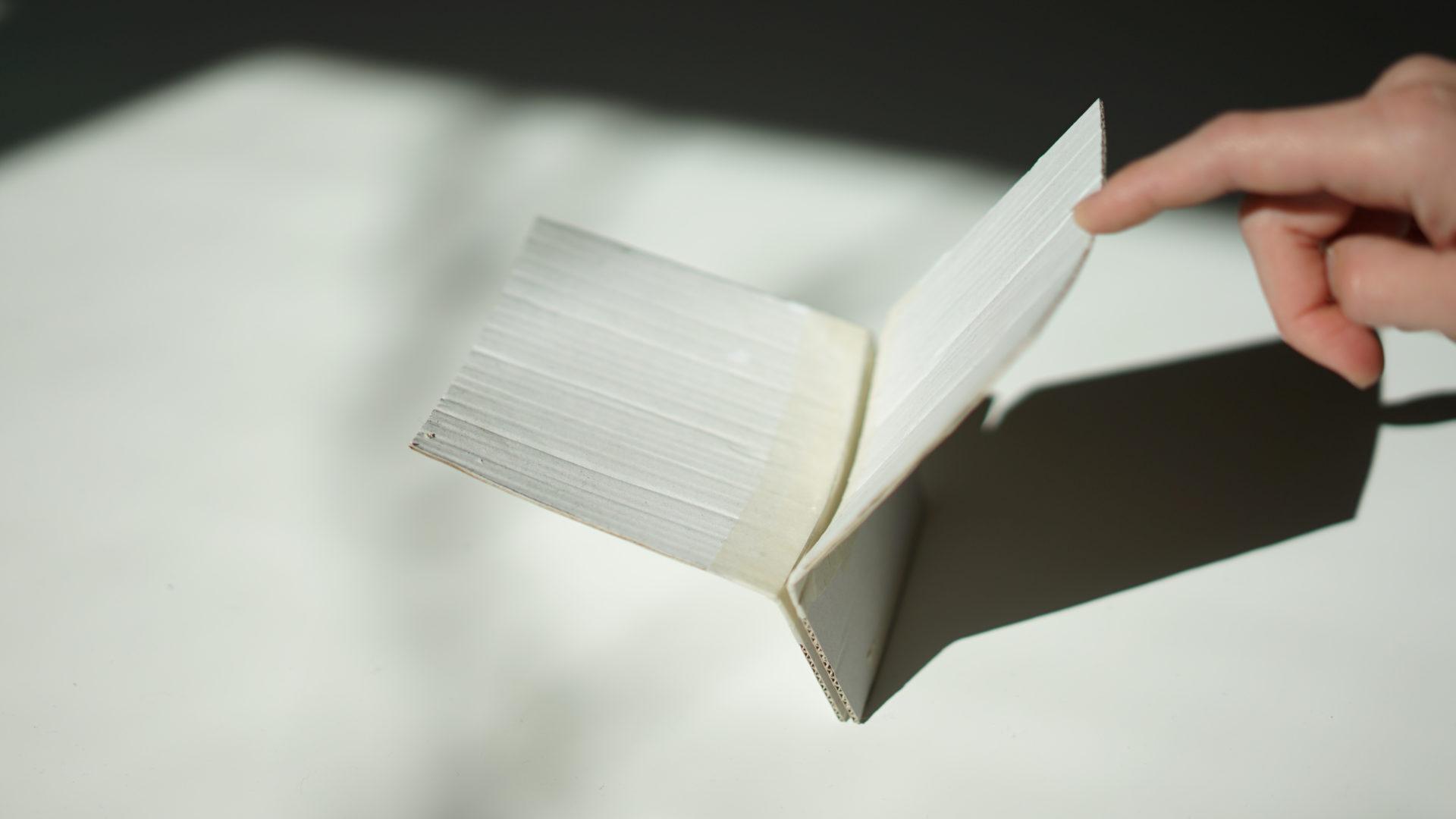 Armchair
Poltrona Frau
2018
Tension and harmony
The "Arabesque" is one of the most known figures in the ballet in which a dancer stands on a leg while the other one is turned out and extended behind the body.
The ARABESQUE armchair was designed inspired by the balance between the body and the gravity, that moment of ecstatic suspension.

The structure is made up of two shells and a tubular structure wrapped around which keeps them in place and gently touches the ground like a ballerina's foot.
The rigid polyurethane shell is covered by precious leather by the artisans, finely combining technology and craftsmanship.
The tubular feet are tapered at the end to enhance the overall lightness; so, every detail is designed to be appreciated either visually or sensually.


ARABESQUE is an armchair that expresses this ephemeral beauty created by the light balance of tension and harmony in the space.
緊張と調和
Arabesqueとは片足で立ち、もう片方の脚を後方に伸ばしたクラシックバレエにおいて最も有名なポーズの名称である。
アームチェアARABESQUEは身体と重力のバランス、緊張と調和の一瞬、その研ぎすまされた美しさにインスピレーションを得てデザインされた。

構造は2つの異なるシェルを合わせる事で一体化、そのシェルに沿うように配されたメタルチューブが前足として全体を支える繊細なバランス状態を生み出した。
金型成型により精密に成型された硬質ポリウレタンのシェルは熟練の職人により丁寧にレザーが張り込まれ、技術と手仕事が高次元で融合したクオリティーを実現している。
また前足は下方向に向けそのチューブの肉厚を1ミリだけ削る事で更なる軽やかさを追求、視覚的のみならず感覚的に認識できるディテールにまでこだわった。

緊張と調和によって生まれる一瞬の美、ARABESQUEは空間において軽やかに存在する。