LEPLI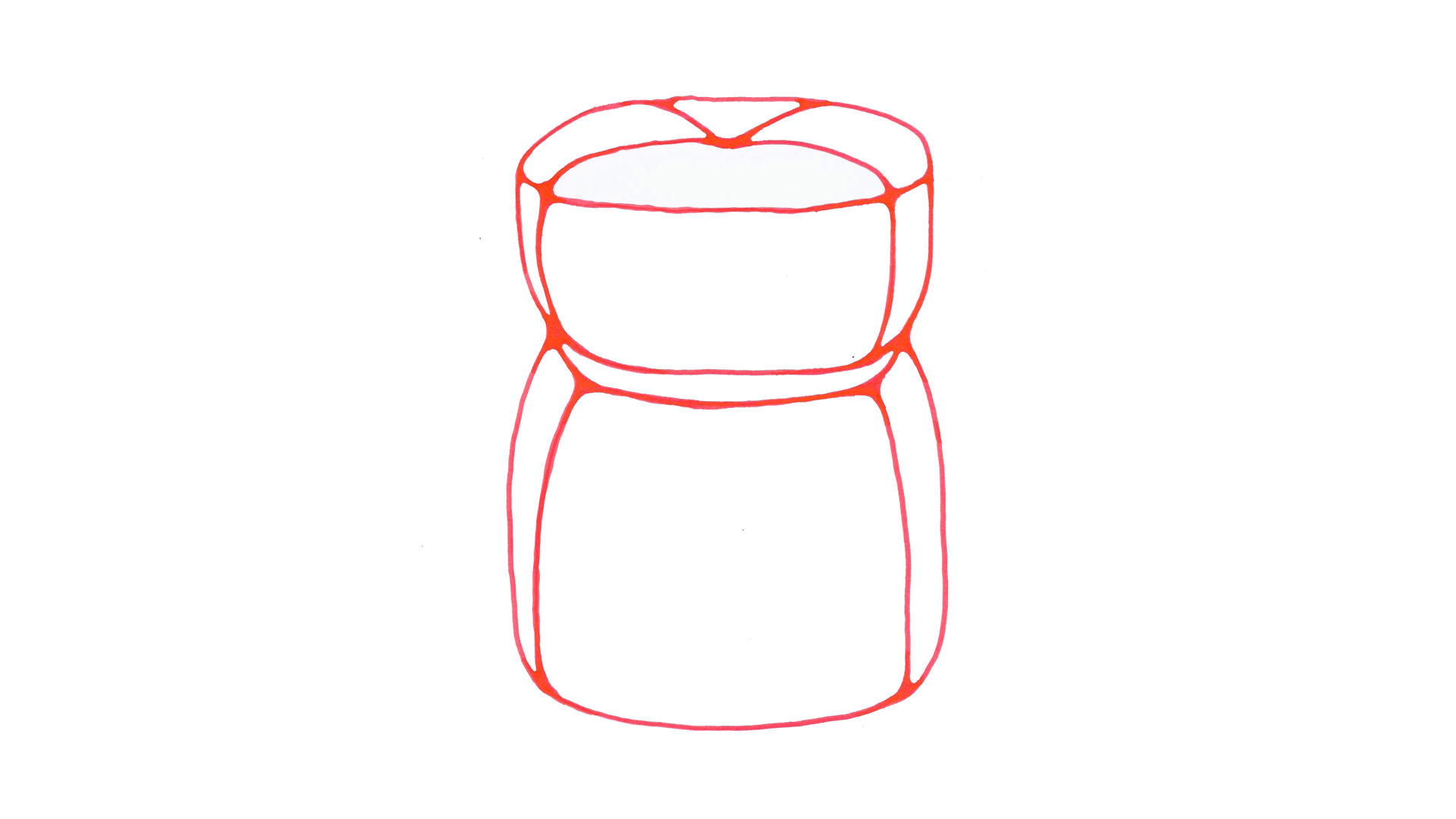 Seating collection
Poltrona Frau
2016
One single line
The first collaboration with Poltrona Frau.

Inspired by the heritage and the traditions handed down by this company, we took the chance to rethink modern elegance.
Finally, we focused on the history of woman's fashion – the symbol of elegance par excellence – and we developed some products that have the transformation of the idea of modernity as a concept.
So LEPLI was born: a stool that recalls a woman's silhouette wearing a beautiful dress.

Observing the transitions of an era where other values have replaced that of decoration, I believe that even design will change over time, but will always remain attached to a single line that connects the past and the future, a "fil rouge".
一本の線
PoltronaFrau社との初の協業。

このブランドが培ってきた伝統と歴史にインスパイアされ、現代におけるエレガンスというものを改て考える機会となった。
最終的にエレガンスの象徴でもある女性のドレスにおける歴史に着目し、その変遷から見出した現代性といった要素をプロジェクトの軸として展開した。
そうしてあたかも美しい女性がドレスをまとったようなスツールが誕生したのです。

装飾が価値を持った時代から異なる価値へと移行していった変遷を見ると、ブランドの歴史やデザインのありかたも、少しずつ変化をしながら過去と未来を繋ぐ一本の線として描かれて行くであろう。