BRIX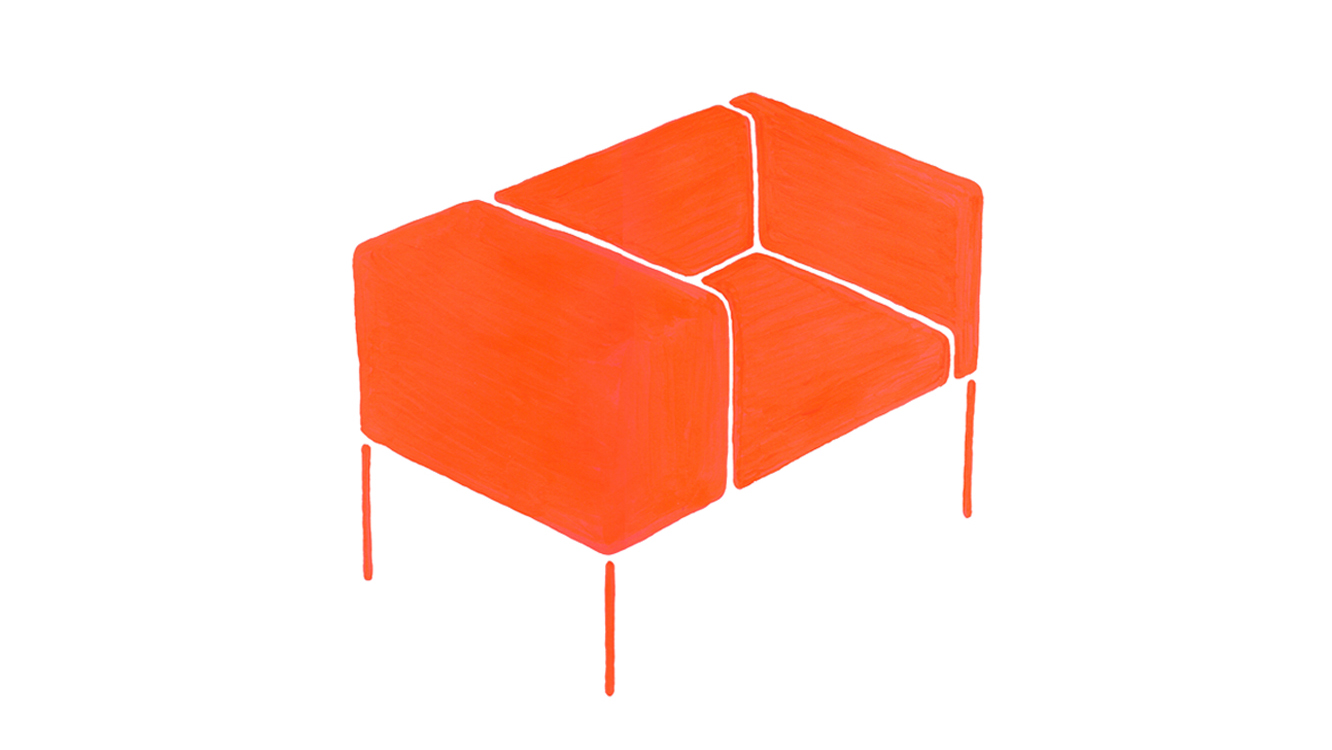 Expanding furniture
An armchair that was devised when tablets began to spread worldwide.

It has an extensive armrest that can serve as a table enabling light work with portable devices, such as tablets.
The cube-shaped composition might seem rigid, but the softness of the material creates an interesting contrast.

We propose an armchair that can expand its function with simple solutions, in response to the rapid development of technology and lifestyle changes.



拡張する家具
タブレットが普及し始めた時代に考えられたアームチェア。
片方が極端に幅広に設定されたアームはテーブルとしての機能も併せ持ち、タブレット等での軽作業を可能とした。
キューブ形状の集合体は身体と対比するようだが、素材の持つ弾力性によって面白い効果を生んでいる。
急速なテクノロジーの進化とライフスタイルの変化に対して、シンプルなソルーションにより、その機能を拡張させたアームチェアの提案