HOLO FAMILY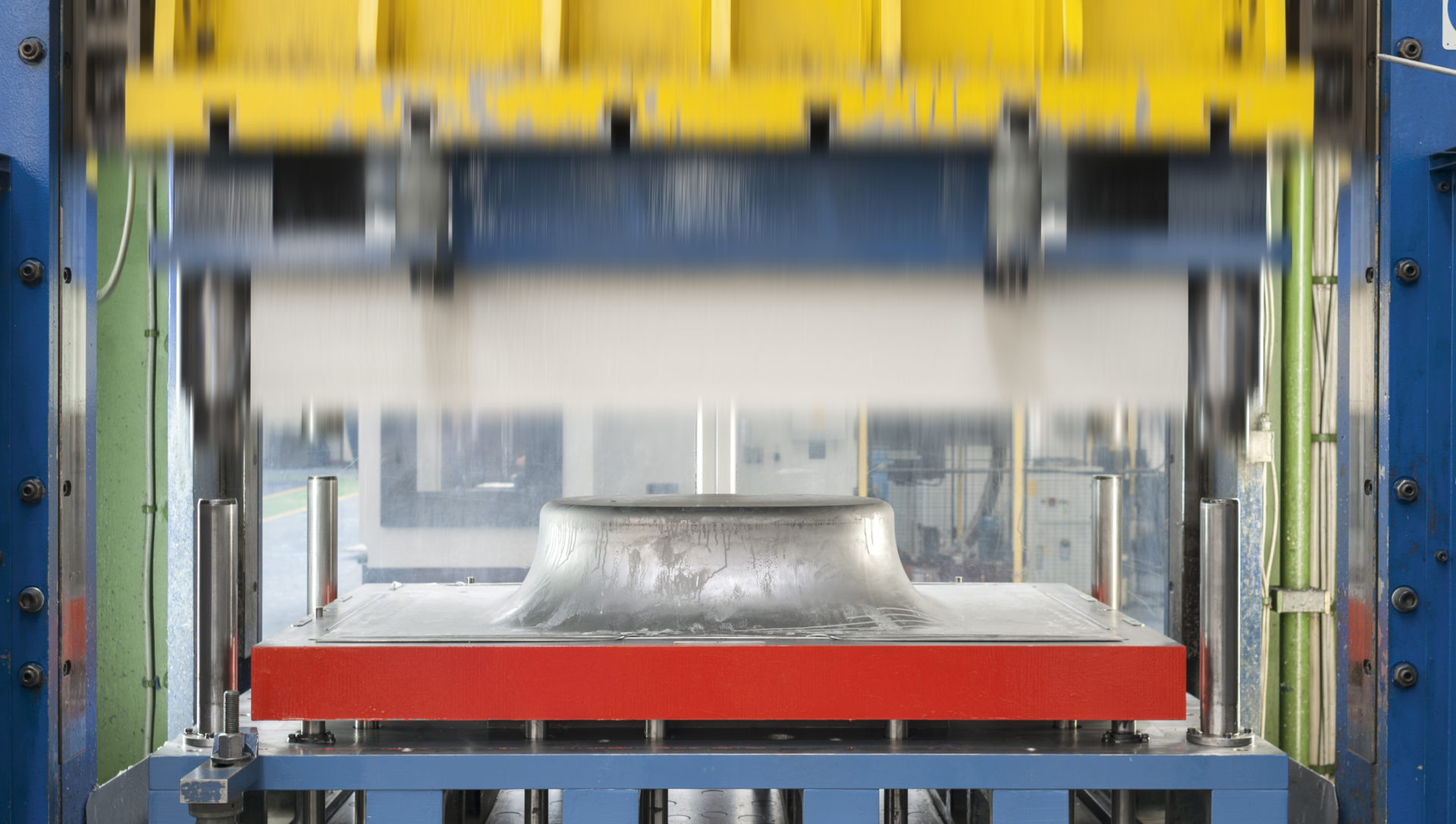 Table collection
Kristalia
2016
An invisible value
A sculptural table that enhances a strong contrast between the organic shape and the rigid volume that encloses it.

The base – which looks like a single piece – is actually composed of two stainless-steel sheets press-molded into a soft shape, availing of the automobile technology industry.
To achieve a proper counterweight and ensure the stability of the table some weights are designed to be inserted in a proper accommodation.

It is a project that takes into count the whole production process, from production to installation, with the minimum amount of elements, thanks to a smart intuition and the technology, along with the design approach.
The background production process is always difficult to convey, but it has a fundamental role "behind the scenes".
見えない価値
有機的な造形と幾何学的な輪郭のコントラストが際立つ彫刻的テーブル。

何かの素材の塊のように見えるベースは、自動車産業の技術を駆使し、実は一枚の薄いステンレス板を数回に渡りプレスすることで有機的な形状に成型されている。 バランスを確保するために必要な重量は、内部に設置されている専用のスロットにウェイトを差し込む事で成立するように設計されている。

造形的デザインのアプローチのみならず、知性とテクノロジーを駆使する事で、最小限の素材を用いながら、生産工程からインストールまでの流れを包括的に考えられたプロジェクトです。

モノ作りの背景というのは中々伝わりにくい部分もあるが、見えない世界にこそ価値があるのかもしれない。