SWEEPY AI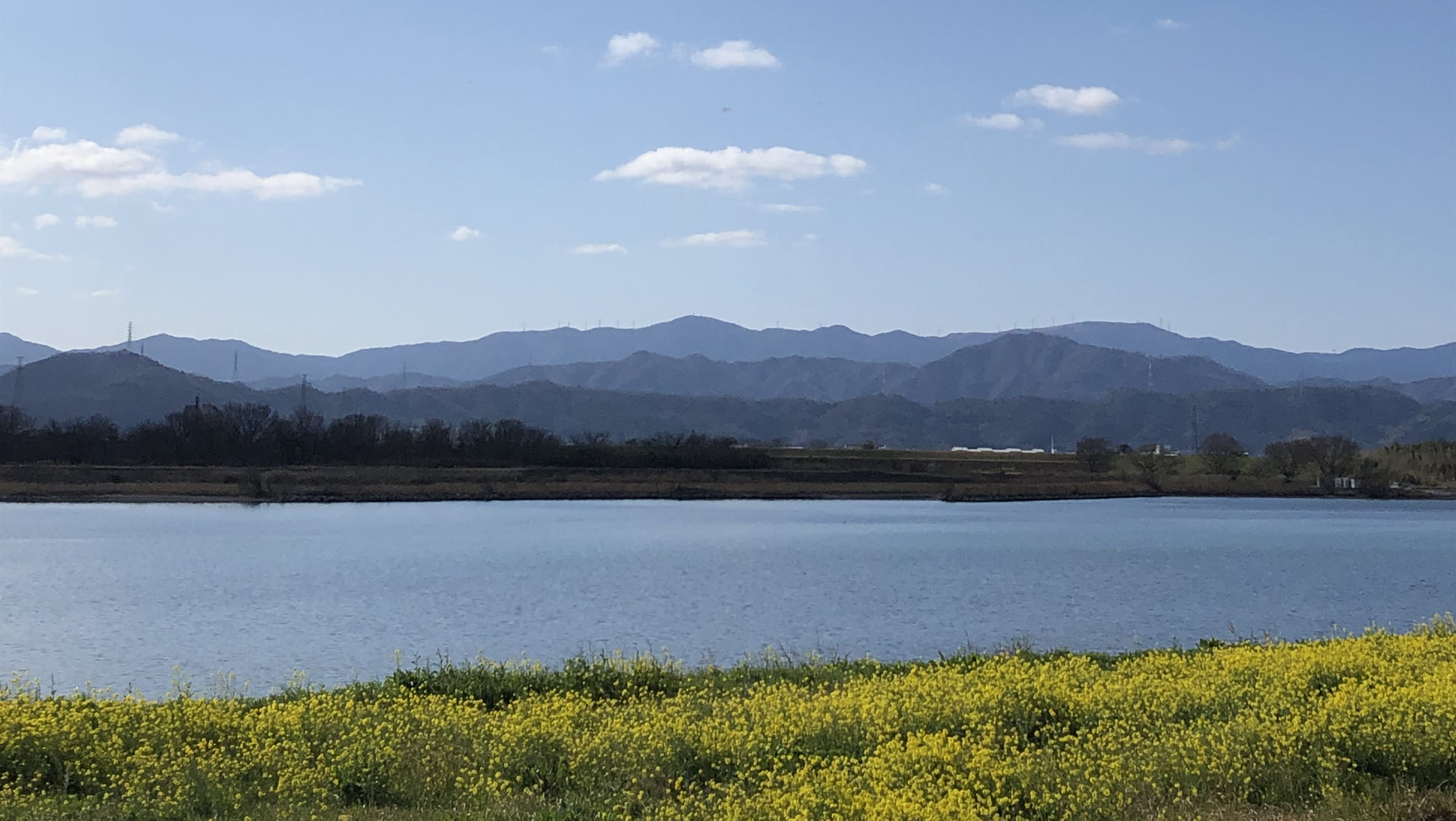 Chair collection
by Interiors
2019

Climate and design
It is no exaggeration to state that a good product with a strong identity finds its root in the technology and culture of the area where it is made.
Nowadays, a chair can be produced anywhere in the world; but while exploring the significance of chairmaking in Japan, I met the "Ai" (藍) culture, deeply rooted in the region of Tokushima, right where the SWEEPY chairs are crafted.
Frame by frame SWEEPY AI is dyed "indigo", a natural dye that has deodorant and antibacterial properties.
It is a unique and original chair, finished by craftsmen one by one – each one different from the others.
Now that we can see the limits of globalization, the manufacturing that avails of climate can take its chance to stand out.
About Tokushima indigo dye "Awa Ai"
The origin is unknown, but it is believed that it was already manufactured and distributed during the Muromachi period.

Later, with the cultivation of cotton around Osaka, the demand for indigo dye increased due to its compatibility with that material: so the Tokushima domain encouraged the safeguard of the indigo business and improved the quality of its production technology.
The climate and geographical conditions of Tokushima made it perfectly suitable for indigo crops and affirmed it as the main producer in the 8th century.
Prosperity continued until the 9th century, and in 1903 the area of indigo cultivation in Tokushima peaked. However, the importation of sedimented indigo in India and synthetic indigo in Europe increased, and the production of Awa indigo dropped.
Currently, the beauty and natural texture of natural indigo have been reviewed, and the tradition of Awa indigo has been inherited by the "Ai masters" who preserve and promote it.

Indigo has various effects such as antibacterial action, insect repellent, antiseptic, deodorant, heat retention, moisturizing, and UV shielding.
Indigo dyeing, which does not involve chemicals, can be used in babies' clothes and is said to be effective in preventing and alleviating atopic dermatitis in small children.
[Information provided by: Tokushima Prefecture Commerce, Industry, Labor and Tourism Department New Future Industry Division, Source: Awa Ai | Welcome to Tokushima Prefecture, Awa Ai-Tokushima Prefecture Tourism Information Site Awa Navi]
風土とデザイン
アイデンティティを持った製品とは、それらが作られている地域の技術や文化によって決定づけられている、といっても過言ではない。
現在は世界中のどこででも木製椅子を作る事が可能だが、日本で作る木製椅子の意義を探る中で、Sweepyチェアが作られている徳島という地域に根付く文化『藍』に辿り着いた。 SWEEPY AIは防臭や抗菌効果を持つ天然染料の『藍』でフレームごと染色。

一つ一つ職人の手により仕上げられ、風合いも異なる唯一無二のオリジナルチェアです。

グローバル化の限界が見えている今、気候風土を活かしたモノ作りに可能性があるのかもしれない。
徳島の藍染『阿波藍』について
起源は定かではないが、室町時代に既に製造・流通していたと考えられている。
後に、大阪周辺での綿栽培に伴い、綿と相性の良い藍染料の需要が増えたこと、徳島藩が藍事業を保護奨励し製藍技術の品質が向上したこと、徳島の地理と気候が藍作に適していたことから、1700年代には全国市場を支配。繁栄は1800年代まで続き、1903年には徳島の藍栽培の面積がピークを迎えた。しかし、インドの沈殿藍と欧州の合成藍の輸入が増え、阿波藍の生産量は激減。

現在は、天然藍の持つ美しさや自然な風合いが見直され、阿波藍を保存・振興する「藍師」たちにより阿波藍の伝統が受け継がれている。
藍には抗菌作用、防虫、防腐、防臭、保温、保湿、紫外線遮蔽など、さまざなまな効用がある。化学薬品を一切使用していない藍染めは、赤ちゃんの産着としても使用でき、小さな子どものアトピー性皮膚炎の予防・緩和にも効果があるといわれている。
(情報提供:徳島県 商工労働観光部 新未来産業課、出典:阿波藍|ようこそ徳島県へ、阿波藍‐徳島県観光情報サイト阿波ナビ)